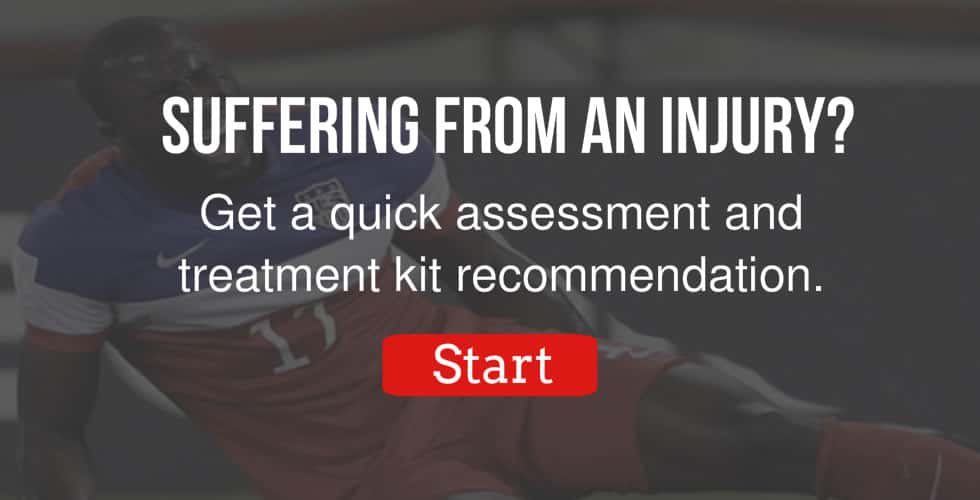 Injury Treatment Kits
Speeds recovery from muscle pulls, tears, sprains, bruises and other common sports injuries.
Rave Reviews
The fact that it improves circulation and removes toxins is what attracted me to the product. That seems the approach that would make sense. Easy to use and all natural. Oh, and it worked for a speedy recovery.
Read more user comments
All Natural Formulas For Athletes
Featured Categories
Best Selling Formulas
Buy our athlete preferred formulas.
Great Deals Everyday
Get our best prices everyday!
Recent Products