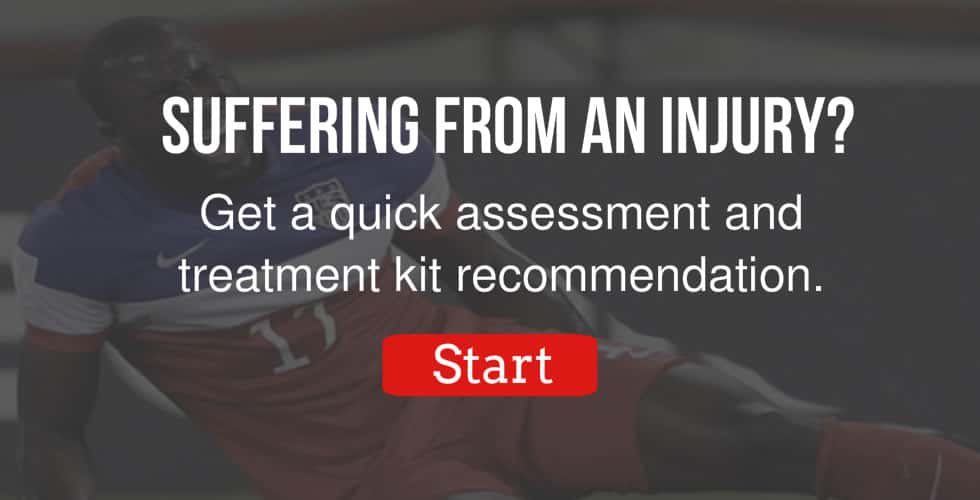 Injury Treatment Kits
Speeds recovery from muscle pulls, tears, sprains, bruises and other common sports injuries.
Rave Reviews
The QiVantage you sent me was for my star midfielder- I coach the Dana Hall Varsity Soccer team in Wellesley. She has very tightquads and has to do extensive stretching before every practice and games.She has suffered a number of pulled quad injuries and we have tried justabout everything PT has to offer. I ordered the Recovery Wrap and she tried it- very positive results so far. Just thought I'd let you guysknow…sometimes its the 8 centuries old medicine that works the best.
Read more user comments
All Natural Formulas For Athletes
Featured Categories
Best Selling Formulas
Buy our athlete preferred formulas.
Great Deals Everyday
Get our best prices everyday!
Recent Products