Free Lifetime Athlete Advantage Access
The purchase of any of our QiVantage formulas gives you lifetime access to our Athlete Advantage website.
Athlete Advantage highlights:
Hand picked strengthening and stretching videos for all major muscle groups and joints of the body. These movements can help you recover more thoroughly and help prevent future injury. They are especially beneficial when used in conjunction with QiVantage formulas.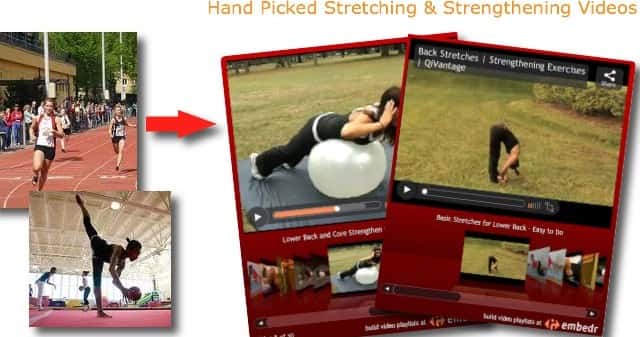 Free guides that highlight key recovery and injury prevention principles whether you're an athlete, parent of an athlete, coach or physical trainer.
10% or more discounts for life on the entire line of QiVantage products.