Injury Treatment Kit – Special
$1.00
Includes 1 Recovery Wrap + 5 Pack of Therapeutic Patches + 3 Mo. Free Athlete Advantage Access
Free Lifetime Athlete Advantage Access
The purchase of any of our QiVantage formulas gives you lifetime access to our Athlete Advantage website.
Athlete Advantage highlights:
Hand picked strengthening and stretching videos for all major muscle groups and joints of the body. These movements can help you recover more thoroughly and help prevent future injury. They are especially beneficial when used in conjunction with QiVantage formulas.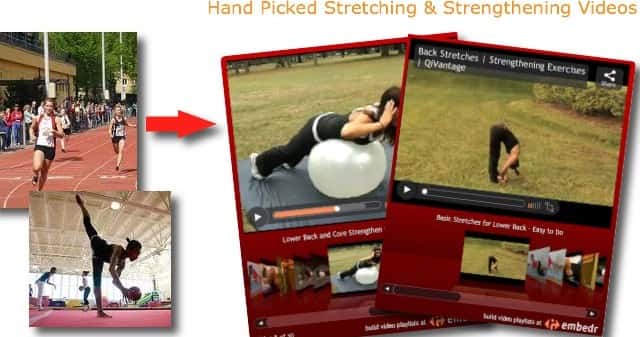 Free guides that highlight key recovery and injury prevention principles whether you're an athlete, parent of an athlete, coach or physical trainer.
10% or more discounts for life on the entire line of QiVantage products.
100% Satisfaction Guarantee
We want you to be fully satisfied with every purchase you make from QiVantage. If you are not satisfied with an item that you have purchased, you may return it or exchange it within 60 days of delivery.
Just email our customer help team so we can make right by you.
QiVantage Product Assurance Pledge
Our products are safe for athletes of all ages.
QiVantage products are made with only the finest quality, all-natural, organically grown, and ethically wild harvested herbs. Our products are formulated utilizing state of the art facilities and processing techniques supervised by individuals with years of experience in biological and pharmaceutical processing to ensure optimal effectiveness. All formulas are prepared according to recipes that have been tested and refined for generations by East Asian physicians and Traditional Martial Arts masters.
We distribute products free of dyes, stimulants, additives, or preservatives. Our products are not tested on animals and do not use animal based products in any of the formulas, except for honey and Royal Jelly. All of the ingredients in the QiVantage line of products are included in the FDA's GRAS (generally regarded as safe) list of herbs.
Use Regularly For Peak Performance
Use our formulas regularly to help eliminate soreness, speed recovery, cleanse your body and stay in a positive state of mind. This will help make it easier to train consistently, challenge yourself more and achieve peak performance more frequently.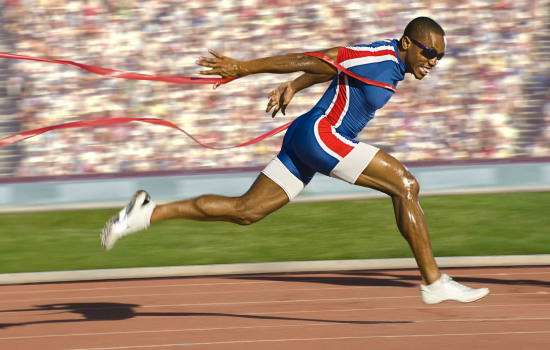 Subscribe & Save
Subscribe to one or more QiVantage products and save 25% off the regular price.
Free Auto Shipping
Plans automatically renew one month after your initial purchase.  Your products will be shipped out free of charge automatically each month.  Each order should arrive 3-4 days after your monthly renewal date.
Easily Manage Your Subscriptions
During the checkout process, you can create an account to help manage your subscription. You can link your Facebook, Google, or Amazon accounts to make access simpler and faster.
From your account page, you can easily:
Add or delete products to your subscription,
Change the delivery address or payment method,
Suspend your subscription, or
Cancel part or all of your subscription at any time.
If you prefer, you can email customer help and we can make the changes for you.
Taxes
Sales tax is only charged to Massachusetts residents.