Use Regularly For Peak Performance
Use our formulas regularly to help eliminate soreness, speed recovery, cleanse your body and stay in a positive state of mind. This will help make it easier to train consistently, challenge yourself more and achieve peak performance more frequently.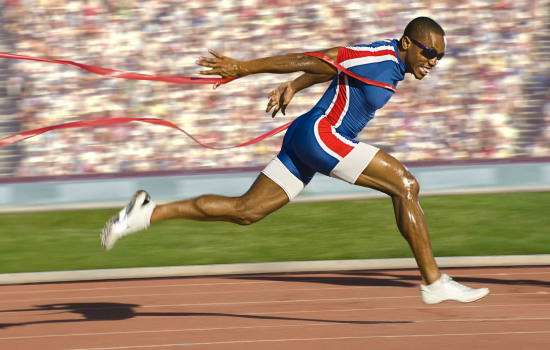 Subscribe & Save
Subscribe to one or more QiVantage products and save 25% off the regular price.
Free Auto Shipping
Plans automatically renew one month after your initial purchase.  Your products will be shipped out free of charge automatically each month.  Each order should arrive 3-4 days after your monthly renewal date.
Easily Manage Your Subscriptions
During the checkout process, you can create an account to help manage your subscription. You can link your Facebook, Google, or Amazon accounts to make access simpler and faster.
From your account page, you can easily:
Add or delete products to your subscription,
Change the delivery address or payment method,
Suspend your subscription, or
Cancel part or all of your subscription at any time.
If you prefer, you can email customer help and we can make the changes for you.
Taxes
Sales tax is only charged to Massachusetts residents.