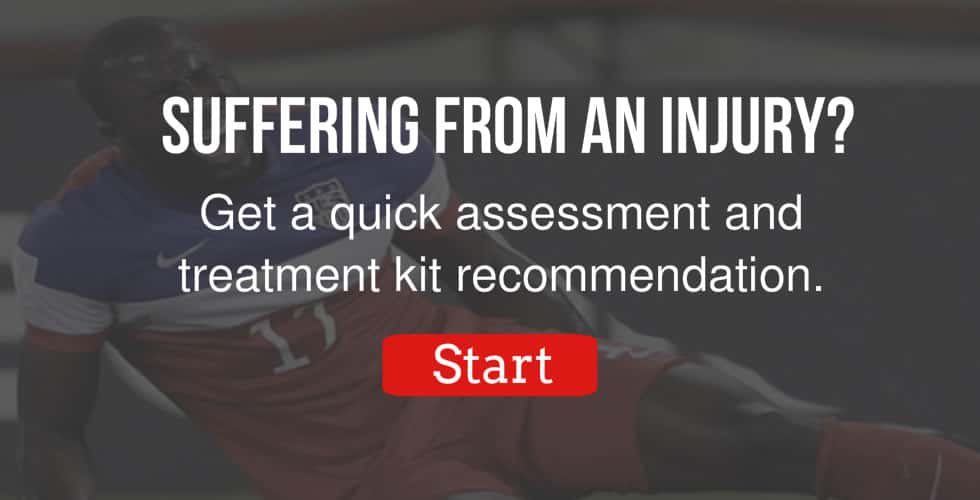 Rave Reviews
Just wanted to tell you how much we love the Chi product!! You really should contact RUNNER'S WORLD magazine and get some advertising in. My 14 yr old daughter rolled her ankle 2 days prior to our County Championship Track Meet (10 schools) We "child" her for 2 nights and she not only won, but got a PR. We had to Chi her leg prior to the Jr Olympic State Championships which had a knot in it, she went on to WIN the gold medal and State title for the 1500m. We really believe in CHI and tell everyone we meet in the running world! Thanks for providing such a great product!
Read more user comments
All Natural Formulas For Athletes
Best Selling Formulas
Buy our athlete preferred formulas.
Great Deals Everyday
Get our best prices everyday!
Congrats to Brandt Stiggins
Congratulations to Brandt Stiggins, a QiVantage sponsored athlete, for competing in Ironman World Championships in Kona, Hawaii.  Brandt completed the 2.4 mile ocean swim, 112 mile bike ride, and 26.2 mile run despite being blown off his bike by 50 mile + winds.  He showed true grit and fortitude by finishing after sustaining severe road rash, cuts, and bruises…a true warrior.   Read how he used QiVantage products to prepare for the grueling event.