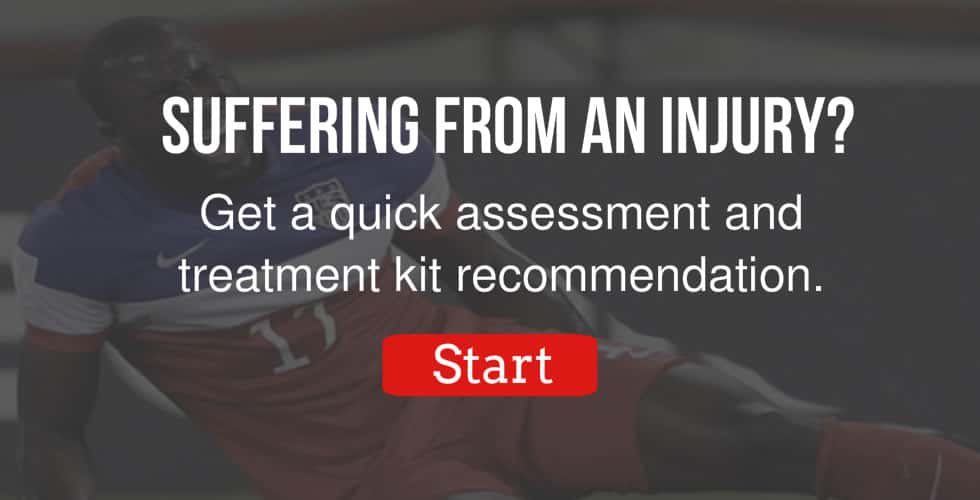 Rave Reviews
I had excruciating pain for over a week, my doctor told me to ice the area and take pain pills, which provided no relief. Saw your product advertised and decided to give it a try. After first application, pain seemed to decrease immediately, after second, pain hardly noticeable, could sleep nights and put on my socks and tie shoes, product is great and will use it again. Plan to show my doctor at next visit, to a better way to treat hamstring pulls. Thanks for a great product and great relief. Therapy e-mails have been a great help also. Thanks again.
Read more user comments
All Natural Formulas For Athletes
Best Selling Formulas
Buy our athlete preferred formulas.
Great Deals Everyday
Get our best prices everyday!
Congrats to Brandt Stiggins
Congratulations to Brandt Stiggins, a QiVantage sponsored athlete, for competing in Ironman World Championships in Kona, Hawaii.  Brandt completed the 2.4 mile ocean swim, 112 mile bike ride, and 26.2 mile run despite being blown off his bike by 50 mile + winds.  He showed true grit and fortitude by finishing after sustaining severe road rash, cuts, and bruises…a true warrior.   Read how he used QiVantage products to prepare for the grueling event.