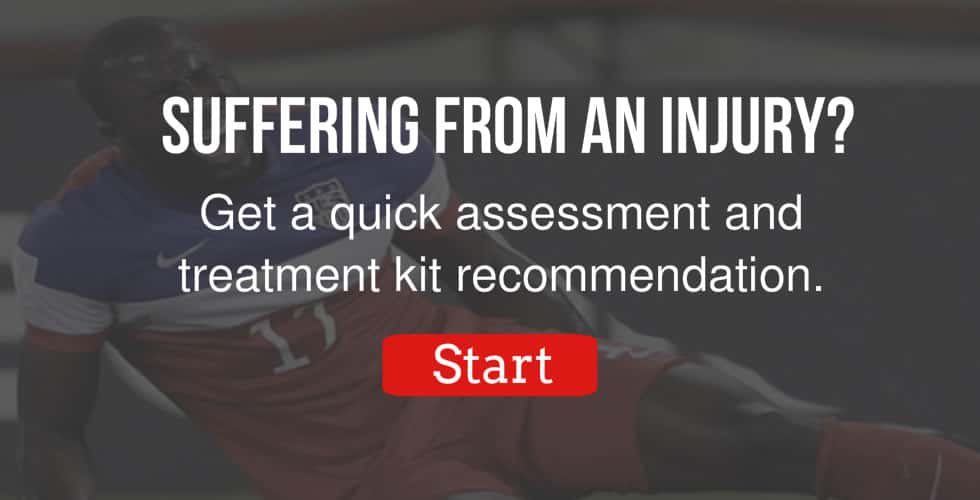 Rave Reviews
I am very please to say your instuctions were excellent and after two applications, then the spay on my shine splint for a week, the soreness has gone. I am continuing to were the tenor bandage in the daytime. Thank you for your help and assistance.I am now going to try it on my shoulder where I have bursitis in therotator joint. I hope it works as well.
Read more user comments
All Natural Formulas For Athletes
Best Selling Formulas
Buy our athlete preferred formulas.
Great Deals Everyday
Get our best prices everyday!
Congrats to Brandt Stiggins
Congratulations to Brandt Stiggins, a QiVantage sponsored athlete, for competing in Ironman World Championships in Kona, Hawaii.  Brandt completed the 2.4 mile ocean swim, 112 mile bike ride, and 26.2 mile run despite being blown off his bike by 50 mile + winds.  He showed true grit and fortitude by finishing after sustaining severe road rash, cuts, and bruises…a true warrior.   Read how he used QiVantage products to prepare for the grueling event.
Recent Products