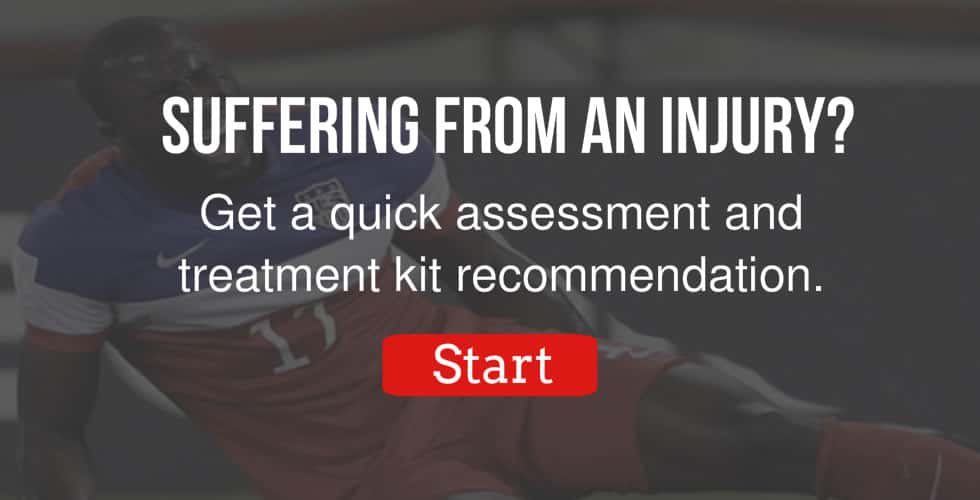 Rave Reviews
I was referred to your product by a co-worker who gave me an unsolicited testimonial. I have always been interested natural remedies and healing options and decided to give your product a try. It was a little more expensive that I had hoped but at the same time, I felt it was worth a try. When I received the product I was not incredibly impressed because of recovery spray had leaked into the package. By no means did this ruin the product as a whole. I thought you know I will just let them know so they can maybe prevent this from happening again. I have, to be honest, I am incredibly impressed that you send me a whole new kit. I was not expecting this at all. I had a severe ankle sprain with heavy bruising that was affecting my job and costing me several vacation days. I applied the first kit to my sprained ankle when I got it and by the end of the second day 85% of the bruising was completely gone and the range of motion was increasing. I don't know if its a cure all but it definitely help and I would buy it again. Thank you for the product and for your excellent customer service.
Read more user comments
All Natural Formulas For Athletes
Best Selling Formulas
Buy our athlete preferred formulas.
Great Deals Everyday
Get our best prices everyday!
Congrats to Brandt Stiggins
Congratulations to Brandt Stiggins, a QiVantage sponsored athlete, for competing in Ironman World Championships in Kona, Hawaii.  Brandt completed the 2.4 mile ocean swim, 112 mile bike ride, and 26.2 mile run despite being blown off his bike by 50 mile + winds.  He showed true grit and fortitude by finishing after sustaining severe road rash, cuts, and bruises…a true warrior.   Read how he used QiVantage products to prepare for the grueling event.