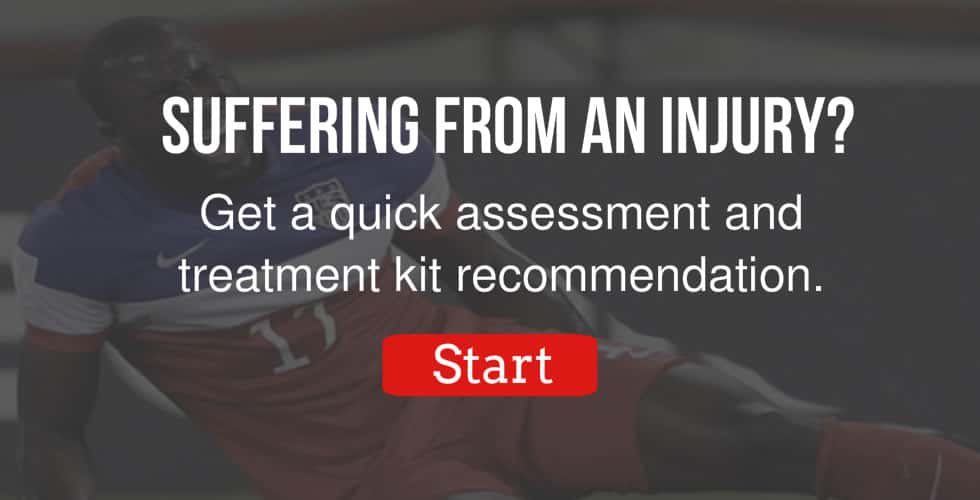 Rave Reviews
After I limped home, I Google groin injuries and found your product. i ordered it express and used the herbal patch on my injured area. It felt much better after 2 days. I was on crutches in the beginning, and was able to get rid of them within the week. I have also used the patch on an injured ankle, with much success. And I ordered more when my grandson injured his shoulder. He used it and it helped him. And this year, I had a tenant snowboard coach who also injured his shoulder during the sport. I brought him what was left from the prior purchase and he used it with good success. he was back out on the snow in a few days.
Read more user comments
All Natural Formulas For Athletes
Best Selling Formulas
Buy our athlete preferred formulas.
Great Deals Everyday
Get our best prices everyday!
Congrats to Brandt Stiggins
Congratulations to Brandt Stiggins, a QiVantage sponsored athlete, for competing in Ironman World Championships in Kona, Hawaii.  Brandt completed the 2.4 mile ocean swim, 112 mile bike ride, and 26.2 mile run despite being blown off his bike by 50 mile + winds.  He showed true grit and fortitude by finishing after sustaining severe road rash, cuts, and bruises…a true warrior.   Read how he used QiVantage products to prepare for the grueling event.