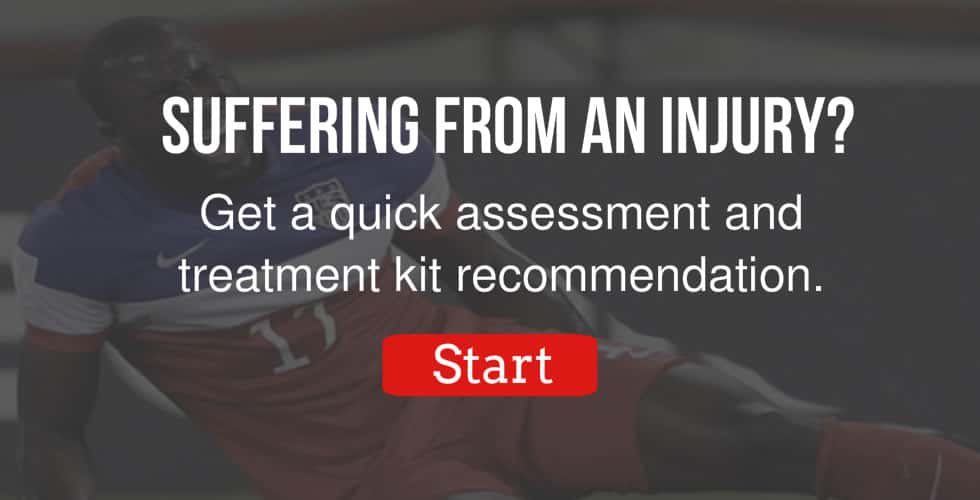 Rave Reviews
I cannot recall if I have ever sent a comment letter to any company before. In your case however, I strongly feel I have to. And no, this is not a bad thing at all. Your product worked as advertised. And yet, what has impressed so very much with you guys is all the helpful emails that followed after my order. I don't know if these emails are automated or not, and I don't really care. What I like about them is that it showed you cared.All your emails were so timely and helpful and made me feel like I made the right choice in going with you guys. I will strongly recommend you to my fellow soccer referees and friends. Best of luck and keep up your great work.
Read more user comments
All Natural Formulas For Athletes
Best Selling Formulas
Buy our athlete preferred formulas.
Great Deals Everyday
Get our best prices everyday!
Congrats to Brandt Stiggins
Congratulations to Brandt Stiggins, a QiVantage sponsored athlete, for competing in Ironman World Championships in Kona, Hawaii.  Brandt completed the 2.4 mile ocean swim, 112 mile bike ride, and 26.2 mile run despite being blown off his bike by 50 mile + winds.  He showed true grit and fortitude by finishing after sustaining severe road rash, cuts, and bruises…a true warrior.   Read how he used QiVantage products to prepare for the grueling event.